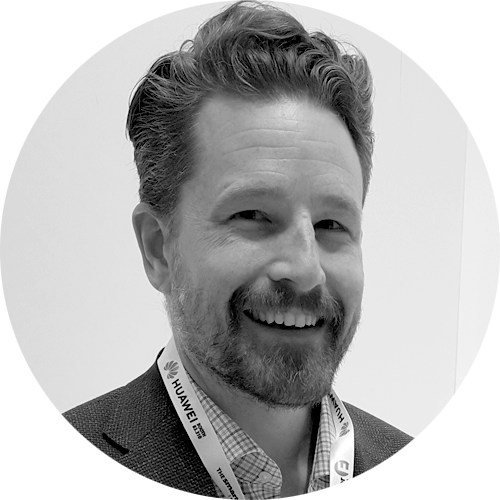 Jonas Buddgård
CEO
General Management, Financial Administration and Product Development / Masters degree in electronics, Executive management program, 8 years of running business, 13 years of experience in solar.
Co-Founders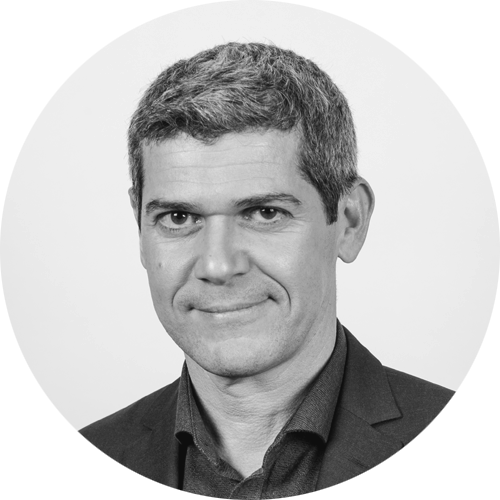 Andrew Machirant
Commercial Director
MBA (Warwick), postgrad. study in Environmental Science, BA Combined Studies in Arts. 20+ years international business experience of which 16 years in the solar industry with a focus on commercial transactions, market development and strategic planning; chairman and co-founder of a PV system integration venture from start-up to exit; 10 years on the board of the Swedish Solar Industry Association, expert advisor to the Swedish Energy Agency in solar and wind power R&D programs.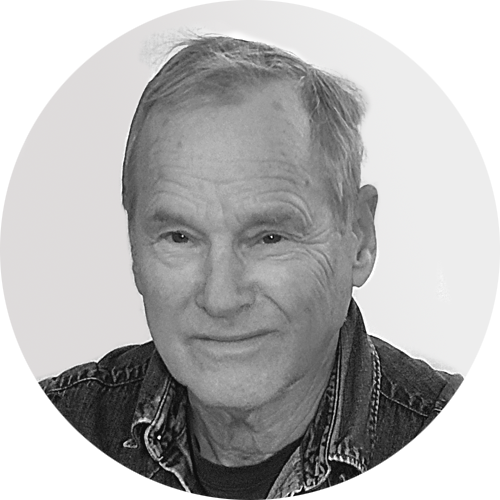 Torgny lagerstedt
Technology Director
IP Strategy and Technology Development / PhD in Physics. 40 years of R&D in Swedish industry. Holds a number of patents (30) in different fields.
Advisory Board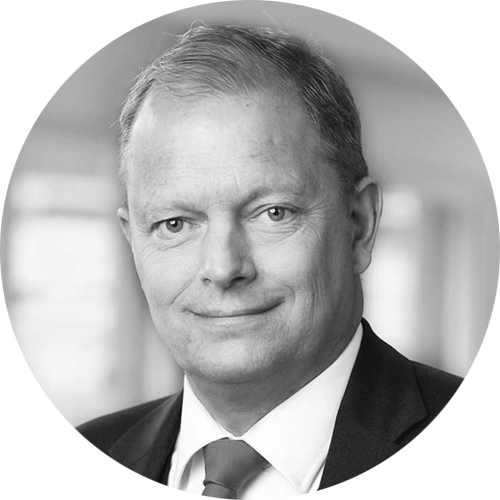 Tomas Kåberger
Chairman of the Executive Board of Renewable Energy Institute, Tokyo. MSc in Engineering Physics, a PhD in Physical Resource Theory, and Associate Professor in Environmental Science. From 2008 until 2011 Tomas was Director General of the National Swedish Energy Agency and has served as vice chairman of IRENA. Currently serves on the Board of Directors of Vattenfall, the Research Council of Norway and the Swedish Climate Policy Council. Earlier he has been on the Board of Swedish and European Environmental Citizen's organizations, and China Council for International Cooperation on Environment and Development as a member of a task force on Low-Carbon Industrialization Strategies.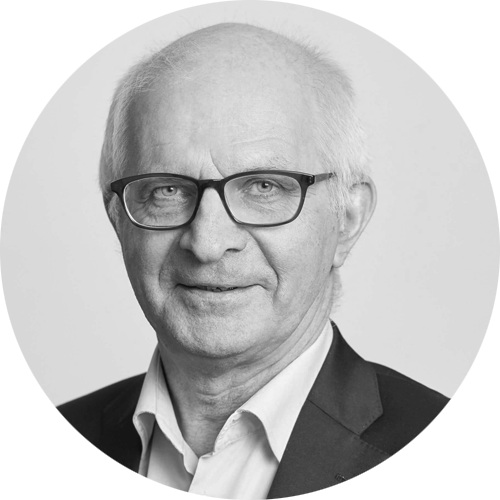 Bo Normark
38 years of industrial work experience in senior management positions at ABB. Board/Advisory Board member of public and private organizations e.g. the Swedish National Grid Authority, the Swedish National Energy Agency Development Board; Power Circle, Industrifonden, Power2U, Ferroamp, and the Science Council Group of Total. Thematic Leader for Smartgrids and Storage for EIT InnoEnergy frequently working with EU entities, one of the leaders of EIT InnoEnergy activities in the European Battery Alliance initiative. Member of the Royal Swedish Academy of Engineering Sciences (IVA).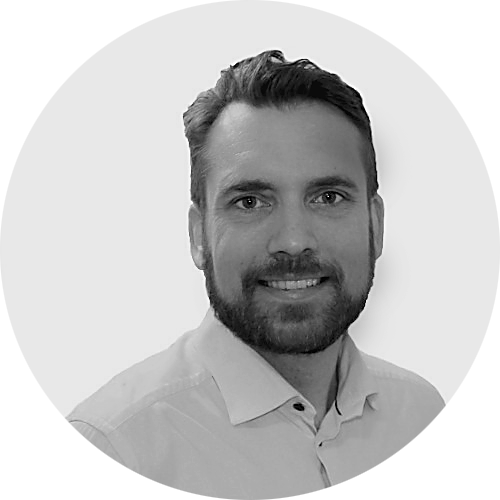 Jonas Wallmander
Masters Degree in Mechanical Engineering; 16 years of experience in renewable energy and solar PV. Experience in business development, product development, solar PV module/cell/wafer development and manufacturing.